I ended up going for a long stroll today. I'm quite tired now. It was pretty out.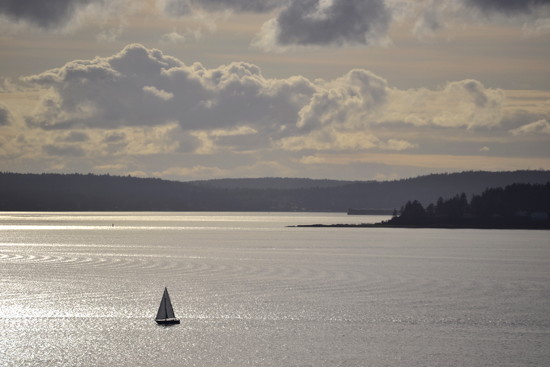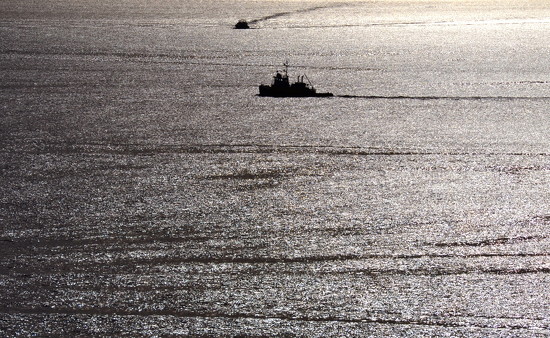 Is this a killdeer? I don't know my birds so well.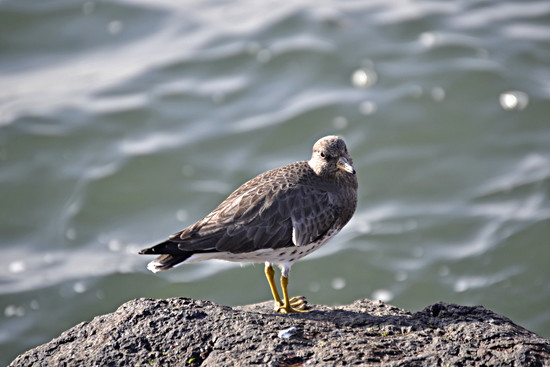 I'm not used to beach birds being so friendly. This guy was perfectly okay with me going all around him to get a picture with plenty of light.